~ HEADSHOT PHOTOGRAPHY ~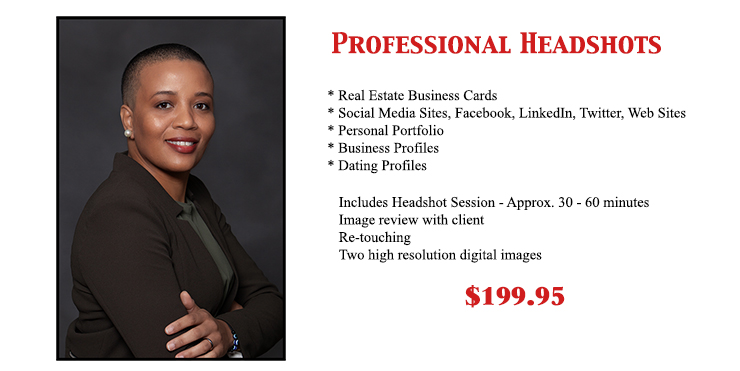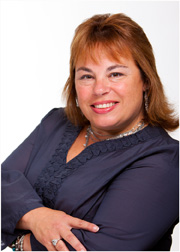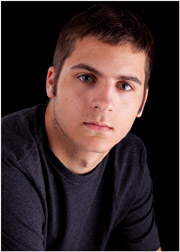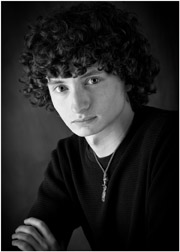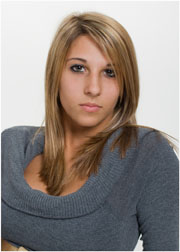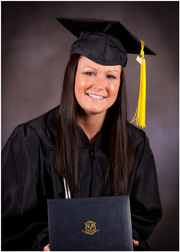 Book the studio today for your photo session.


Photo Sessions taken at my Studio or On-Location.
All work is digitally mastered!
Color correction, in-studio touch-ups, and Signature Series offered!
Call the studio today for your photo session.
On-Line Form for Photo Session Requests

Use this form above to schedule Rocco Leone for your Professional Headshots by Connecticut Photographer VIP Studios!
Also Portraits, Modeling, High School Seniors, School Photos, Passport Photos Domestic and Foreign, Family, Special Event,
Artistic Prints and Private Sessions.

VIP Studios has a 100% money back guarantee if you are not pleased to your satisfaction.
Make VIP Studios your Waterbury Photographer and your Headshot Photographer today!


VIP Studios in Connecticut is a full service photography company and has been in business since 1986 serving all of Connecticut.
Rocco Leone is highly qualified as a Professional Headshot Photographer, Portrait Photographer,
Wedding Photographer, Family Photographer, High School Seniors, Modeling and Fashion.

If you're looking for a Connecticut photographer that concentrates on the consumer needs in Head Shots, Portrait, Family,
High School Seniors, Event Photography, and Private Sessions then VIP Studios is your answer.
VIP is also your Connecticut Wedding Photographer and has Wedding Packages to accommodate most bridal budgets.

Call: 203.754.7689