Connecticut's Professional Photographer for In-Studio or On-Location Photographic Services and
Connecticut's Video Specialist in Video Services for Legal Firms and Corporate Video Production Decisions.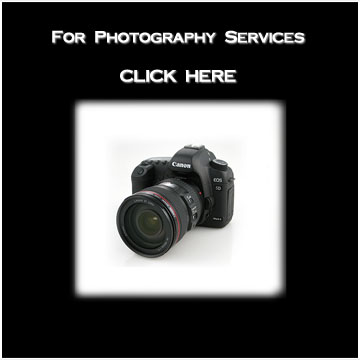 CONSUMER SERVICES

VIP Studios in Connecticut is a full service photography company and has been in business since 1986 serving all of Connecticut.
Rocco Leone is highly qualified as a Professional Head Shot Photographer, Portrait Photographer, Wedding Photographer,
Family Photographer, High School Seniors, Modeling and Fashion.
If you're looking for a Connecticut photographer that concentrates on the consumer needs in Head Shots, Portrait, Family,
High School Seniors, Event Photography, and Private Sessions then VIP Studios is your answer.
VIP is also your Connecticut Wedding Photographer and has Wedding Packages to accommodate most bridal budgets.


CORPORATE SERVICES
VIP Studios video services division mainly services the corporate community and legal firms.
Legal Video Services in areas of Legal Video Depositions, Trial Presentation, Courtroom Video Playback, A Day In A Life and Video Production Services.
Please ask to have all your Video Depositions synchronized to the Transcript when you want the transcript testimony visible during video playback.

Corporate Photographic and Video Services details company profile, product display, sales/marketing videos, training videos, safety videos and more.
We are a multimedia firm ready to meet and exceed all your expectations. Call today for more information.
OFFICE HOURS:
Monday through Friday
9:00 a.m. to 5:00 p.m.

Evening Hours during the week for Appointments Only:
6:30 p.m. to 8:00 p.m.

Saturday Office Hours:
10:00 a.m. to 4:00 p.m.

Closed on Sundays

Copyright (c) 2013 VIP Studios